Anaesthetists
MKC anaesthetists have extensive experience with orthopaedic patients and are highly skilled in both general and regional anaesthetic techniques.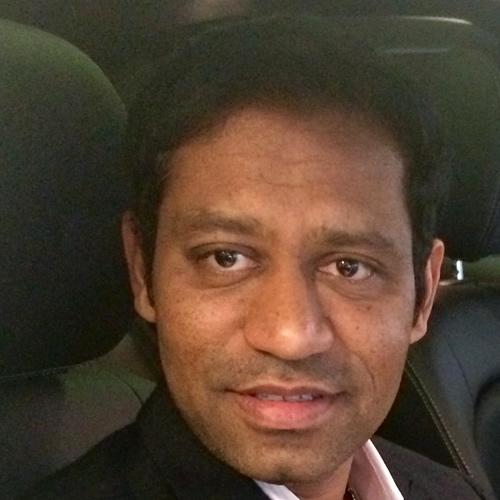 Dr Adi Kuravi
Consultant Anaesthetist
Dr Kuravi is a Consultant intensivist and Anaesthetist practicing at the Walsall Healthcare NHS Trust from 2011.
Following graduation from medical school in india in 1998 and securing a Post graduate qualification of MD Anaesthesiology in 2002 from India he has had extensive training in all subspecialities of Anaesthesia and Intensive care at prestigious institutes like Queen Elizabeth hospital Birmingham, Guys & St Thomas Hospitals London and Kings Hospital London. He has secured FRCA in 2007 and also a Fellow of Intensive care medicine in 2011.
Dr Kuravi aims to provide high quality, patient centred anaesthetic care. He has aligned his pactice to improving patient safety, clinical effectiveness and improving patient experience in addition to delivering excellence in teaching.
Dr Kuravi is married with two children. He enjoys travelling different parts of the world and participating in Half marathons along with training regularly at the gym.
Professional Qualifications
MBBS
MD Anaesthesiology
FRCA
FFICM
Clinical Interests
Regional and Orthopedic Anaesthesia
Bariatric Anaesthesia
Intensive Care Medicine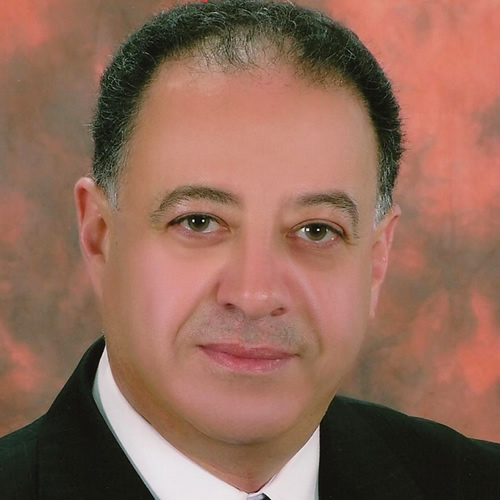 Dr Mamdouh Youssef
Consultant Anaesthetist
I was appointed Consultant Anaesthetist at Walsall Healthcare Trust in 1990. I have specific expertise in anaesthesia for orthopaedic, bariatric and ENT surgery. I am able to tailor the anaesthetic to suit the needs of the individual patient. I am skilled in regional techniques and the use of major nerve blocks. These techniques enhance the patient experience by helping to deliver a more comfortable and speedy recovery.
I have a strong interest in enhanced recovery protocols and the management of difficult airways. I am the lead clinician for the acute pain services at the Manor Hospital, Walsall. I aim to ensure all my patients have the optimal post-operative recovery.
I am a firm believer of teamwork. Teamwork brings amazing outcome.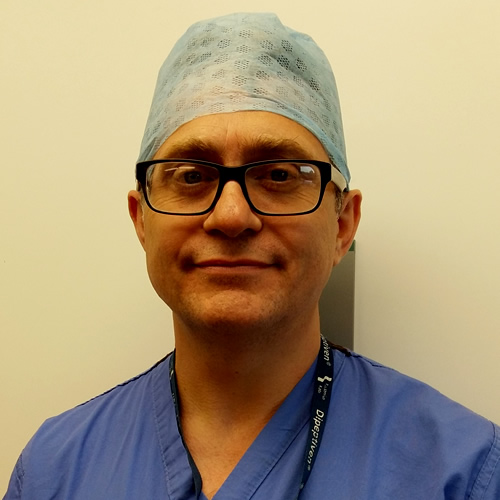 Dr Jonathan Wright
Consultant Anaesthetist
Jonathan Wright qualified MB ChB from the University of Dundee in 1994 before specialising in the field of anaesthesia. He trained in hospitals in Scotland, Yorkshire, the West Midlands and Australia, passing the Fellowship of the Royal College of Anaesthesia examinations in 1999.
He was appointed a Consultant at the Heart of England NHS Foundation Trust in 2004, and specialises in providing anaesthesia for thoracic, vascular and orthopaedic surgery.
Jonathan has three children and when he does have free time, enjoys cycling and running.